SOLACE DESIGN
We work closely with our clients to establish which design is appropriate for the purpose or business in question. The prices are examples only and prices may change depending on the complexity of the work. Please contact us if you have any questions or need a quote.
WEBSITE DESIGN PRICES
WEBSITE DESIGN - BASIC
(No animation, basic layout), 5 Pages - £199.99 inc VAT.

WEBSITE DESIGN - FLASH
Animation or webform, 5 pages - £299.99 inc VAT.

WEBSITE DESIGN - E COMMERCE,
Online shop, 10 pages - £599.99 inc VAT.
Additional pages will be charged at £20.00 inc VAT per page.
How long will it take? On average, a basic webpage, will take 14 days to complete if the design is from scatch although most of this time will be spent tweaking the final design with the client. E- Commerce sites will take longer to complete due to the addtional time needed to set up the e-commerce systems. Our customers take heart in the fact that the price is based on work done and not time taken.
GRAPHIC DESIGN
LOGO DESIGN - Logo for web graphics (6 concept designs) - £75.00 inc VAT

LOGO DESIGN - Logo, letterhead, CMYK, 300DPI quality - £149.99 inc VAT
THE DESIGN PROCESS
THE BRIEF- At the intial stage we will ask you to fill out a simple form detailing the basic things you would like your website to do and give an idea of how you see the design developing.

THE PROOF - Once you have decided that Solace Design will go ahead with the work, we will go away and create a design based on your brief. At this stage this will be a basic colour and layout sheet showing the skeleton of your website for your acceptance.

THE FINAL STAGE- After you have given the final approval, we will then finish the website and publish it to the web. Final tweaking and polishing will complete the project and a final meeting will confirm the completion.
SERVICES
Small Business Website
E-commerce site
Family website
Gamer Clan site
Forum
Blog
Database
E- Brochure
LOGO Design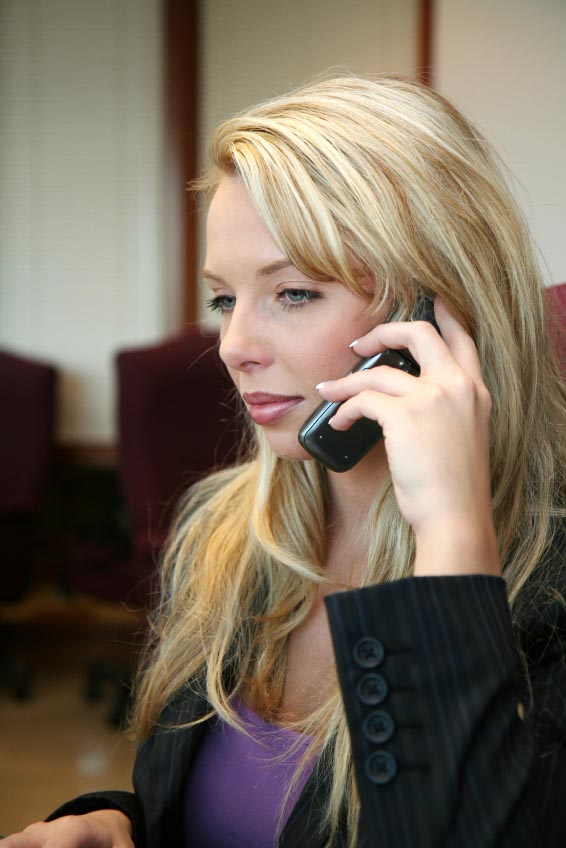 SOLACE DESIGN,
2 Falcon Close, Rayleigh, Essex, SS6 9BH
TEL - 0845 4198747